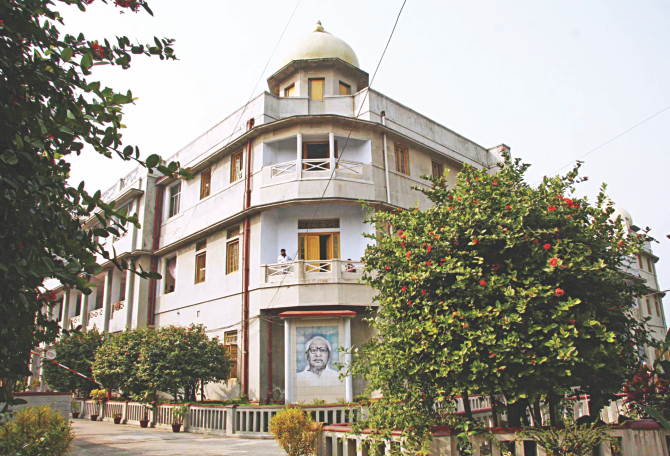 Nestled on the banks of a river in the impoverished region of Mirzapur, Tangail, the hospital stands as a glorious model of philanthropy. It is a shining example for those who want to improve the situations of impoverished Bangladeshis. Kumudini Hospital along with its affiliated institutions is almost seventy years old and the institution has grown in its scope of philanthropic activities throughout this period. In 1938 a dispensary and outdoor facility in the name of Shaha's paternal grandmother, Srimati Shova Sundari was established. On July 27, 1944 Kumudini Hospital with 750-bed facility was inaugurated by the then Governor of Bengal, Lord R G Casey.
In a written address to the guests at the inauguration, Lord Casey summed up the spirit of the endeavour:
"I have come here today because I feel that this hospital affords a high example of what can be done when the initiative, enterprise and public spirit of one man are directed towards the welfare and the well being of the community."
Kumudini hospital provides free treatment to all those who are unable to afford medical care. It provides treatment for almost all types of diseases. The hospital has its own laboratory with necessary diagnostic facilities. In addition, the laboratory has research and training facilities. Apart from the general services, the Hospital has a Village Outreach Program which consists of doctors and nurses who periodically visit nearby villages to train the villagers on midwifery, family planning,Obstetric Fistula, breastfeeding, sanitation, antenatal and general health awareness. Patients from all over Bangladesh come here for a free health service of a high standard which is not available anywhere else in the country.
From inception the Hospital provided services totally free of all charges. Since 1993 the Trust started a Patients' Participation Program. To avail all sorts of outdoor facilities Outpatients (those not requiring hospitalization) have to buy a card worth Tk.10 only which is valid for 3 months. Hospitalized patients do not have to bear the cost of bed charges, the three daily meals or any other services provided to them. A distinctive aspect of Kumudini Hospital is its cleanliness and beautiful environment.
---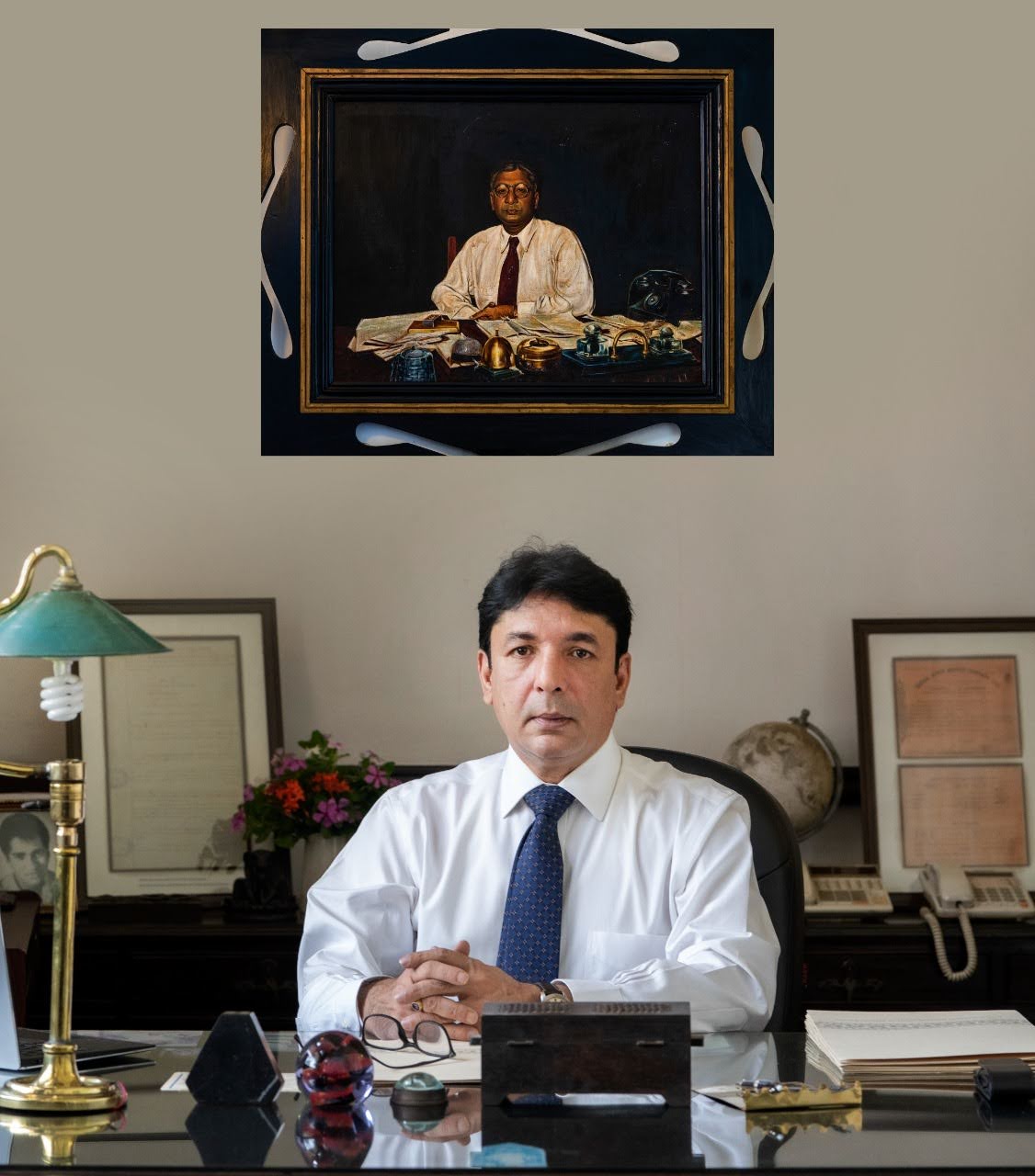 The country knows us as a provider of health care services to the poor and the needy which we have been involved in for the last eighty years. What many do not know is that we were a state-of -the- art hospital in the then East Bengal and subsequently East Pakistan in the 1940s and 50s. Immediately after liberation war in 1971 our ability to provide the services that we were renowned for, fell short of expectation. This was mainly due to loss of our founder and his son along with other employees as well as destruction of Kumudini Welfare Trust (KWT) infrastructure and facilities.
Since then we have been trying to improve upon the quality of service that we provide. As almost all the services at Kumudini Hospital starting from food, lodging to consultation services of the doctors and medicine are free; the hospital hardly generates any income to run on its own. Therefore, the income generating units of KWT provides the funds to run the hospital; carry on development of the infrastructure and help in modernization and procurement of new equipment etc that is needed.
The services at Kumudini Hospital are augmented by the faculty members of Kumudini Women's Medical College and student nurses of Kumudini Nursing School & College.
We are continuously trying to bring in qualified doctors and install modern diagnostic and other equipment to provide not only free treatment but also the best treatment that we have been known for.
It is this dream that drives me forward towards fulfillment of the vision of our founder Rai Bahadur Ranada Prasad Shaha.
Rajiv Prasad Shaha
Chairman